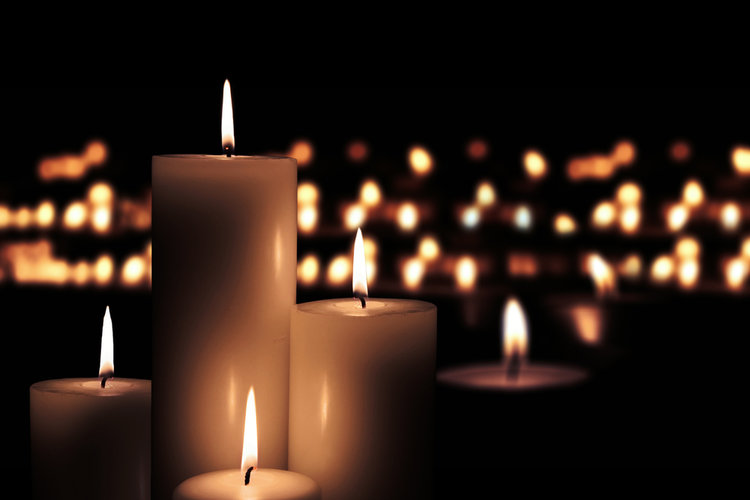 The Feast of the Presentation of Jesus Christ or
The Feast of the Purification of the Blessed Virgin Mary
Sung Mass with contributions from Cantabile,
the High School of Dundee's chamber choir.

The High School of Dundee Cantabile Choir consists of pupils in S3-S6 who have auditioned to be members and wish to pursue choral singing at a specialist level within a school setting. The choir performs a wide range of repertoire from Palestrina to pop, and in a wide range of settings from traditional liturgies to residential care homes, as well as in the Caird Hall and at St Paul's Cathedral. Many of its members go on to join chapel choirs and music drama ensembles at university.
Candlemas commemorates the ritual purification of Mary, forty days after Jesus' birth
as well as the ritual presentation of the baby Jesus to God in the Temple at Jerusalem.