Saint Salvador's Church
St Salvador Street, Dundee, DD3 7EW
We are pleased to confirm that Mass will be celebrated in
St Salvador's Church each Sunday at 11a.m.
Social distancing and other protective measures remain in place meaning
a maximum of thirty people can be accommodated in the church for these services
Food Cupboard Project

Guide to St Salvador's Church

Information for Visitors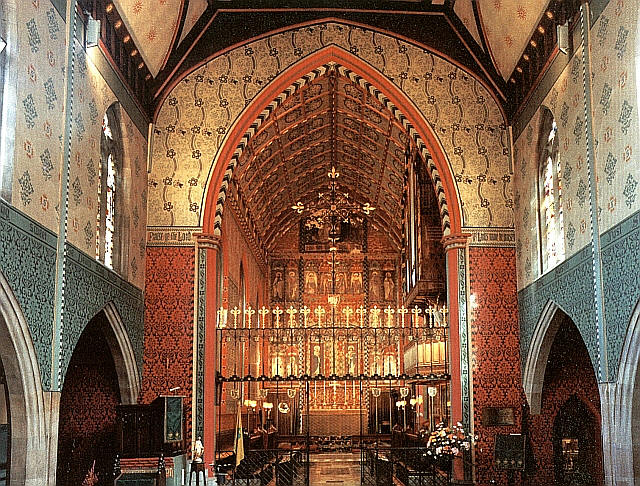 St Salvador's Episcopal Church Dundee. Registered Charity SC010596

A member of the Scottish Episcopal Church (Diocese of Brechin) and part of the
Worldwide Anglican Communion headed by the Archbishop of Canterbury

Primus: The Most Rev Mark Strange
General Synod of the Scottish Episcopal Church
21 Grosvenor Crescent, Edinburgh, EH12 5EE. Tel: 0131 225 6357

Bishop of Brechin: The Right Reverend Andrew Swift
Diocesan Office
38 Langlands Street, Dundee, DD4 6SZ
Tel: 01382 459569
www.brechin.anglican.org
Priest-in-charge: The Rev. David Gordon
Tel: 07311 070277
david.gordon@brechin.anglican.org

e-mail: saintsalvadors@gmail.com
We will only use your e-mail address to reply to your message or enquiry.
Your e-mail address will not be used for any other purpose.