"St. Salvador" (Latin for "Holy Saviour") was a popular ancient Scottish designation for churches in medieval Dundee.
Our St. Salvador's was built for the mill workers of the Hilltown area in the Victorian period, and was the unique masterpiece of the leading church architect of his day, G. F. Bodley.
St. Salvador's is a small, friendly, traditional congregation of the Scottish Episcopal (Anglican) Church.
We retain something of the flavour of the original ministry to the city's poor, especially as we run one of the busiest food banks in the city after Mass on Sundays.
We warmly welcome you, whether you are visiting from another city, looking for a church, want to help Dundee's marginalised, or are simply interested in experiencing the liturgy as it is conducted in our parish.
If we can be of service in ANY way, please get in touch.
---
Support our work by making a donation
To help us continue to provide services, in person or online, as well as continuing our extensive outreach works, please consider providing a donation to us using the form below, or by joining our Patreon
---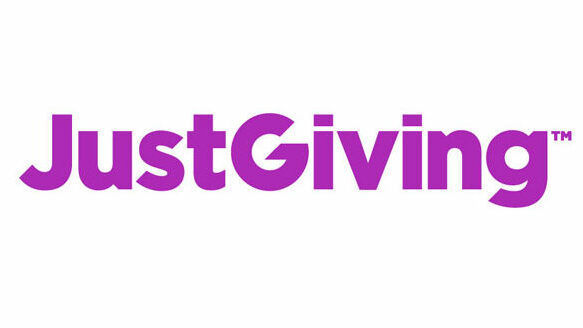 Make a one-time donation
Make a monthly donation
Make a yearly donation
Choose an amount
Or enter a custom amount
£
---
Your contribution is appreciated.
Your contribution is appreciated.
Your contribution is appreciated.
Donate
Donate monthly
Donate yearly
---